Kimchi HOT 6pack (6x350g)
Kimchi HOT 6pack (6x350g)
---


Kimchi, an outstanding miracle from Korea. Fermented, probiotic, spicy salad made from pickled and fermented vegetables. Even our grandmothers already knew about the power of fermented vegetables. Try its beneficial effect in Asian style!
1 jar = 350g of health More
Product code: BEAV6102002EN


Kimchi, an outstanding miracle from Korea. Fermented, probiotic, spicy salad made from pickled and fermented vegetables. Even our grandmothers already knew about the power of fermented vegetables. Try its beneficial effect in Asian style!
1 jar = 350g of health More
Product code: BEAV6102002EN
Kimchi classic
The most popular Korean national delicacy, decorating almost every plate each day, either as a main course or as a side dish.

Fermented products have a positive effect on our health, improve the balance of our intestinal microflora, assist digestion, strengthen our immunity, and support the cardiovascular system.

A source of vitamins, fiber, and friendly probiotic bacteria - supports a person's physical and mental health.

Thanks to garlic, they are antioxidants with low energy value. They are a great companion on a reduction diet.
All ingredients are pickled, covered with spices, and left to ferment for several days.
The result is a crispy fermented spicy salad, full of beneficial probiotics.
Ingredients
Chinese cabbage (66%), carrots, white radish, drinking water, onions, spring onions, soy sauce (drinking water, soy beans, wheat, salt), garlic, rice flour, ginger, chilli, sweet pepper, salt. "A dash of love and nothing else." Expires after 6 months. Store at 1-7°C. Chilled product.
Nutritional values per 100 g
Energy value 112 kJ / 27 kcal, Fats 0 g of which saturated fatty acids 0 g, Carbohydrates 4.9 g of which sugars 2.2 g, Fibre 1.8 g, Protein 1.6 g, Salt 1.0 g
How to enjoy Kimchi?
Get inspired by Beavia-recipes.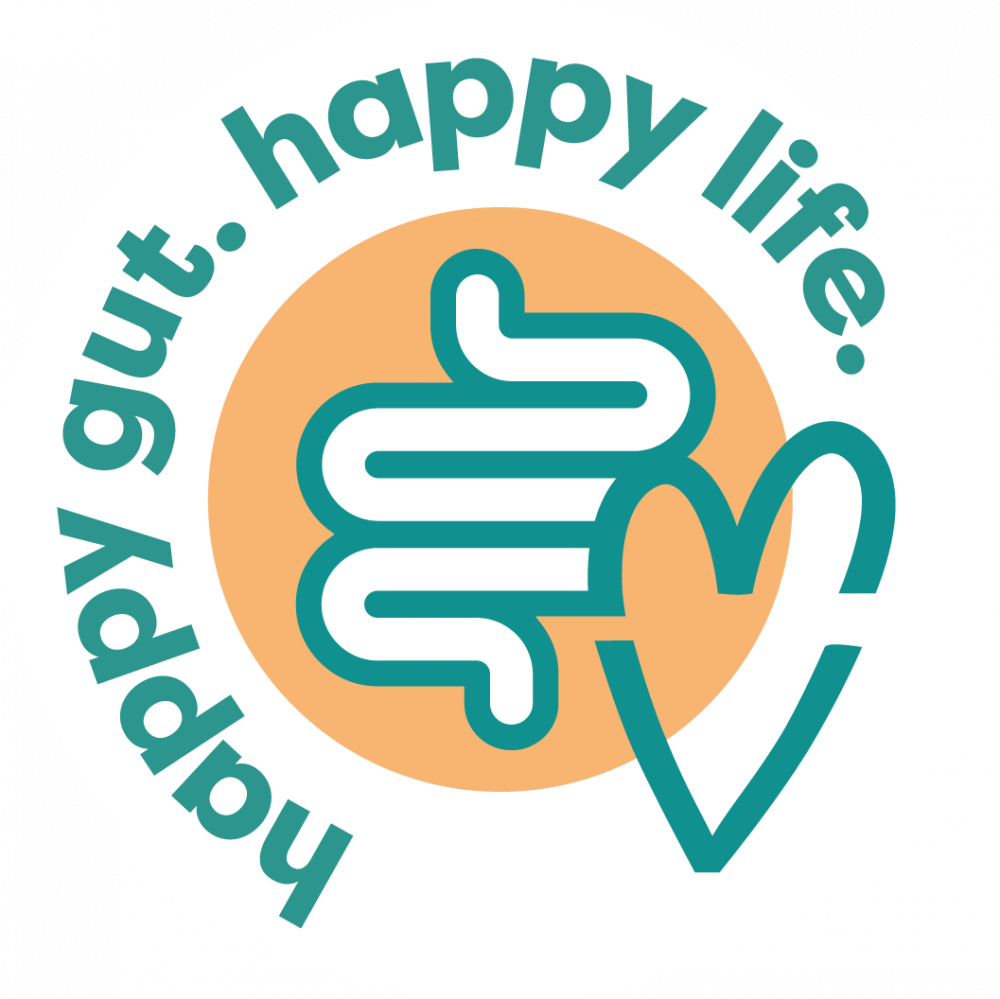 Healthy and quick! Salad for detox and reduction diet.
---

Burger full of probiotics